Ladies Auxiliary
We have now formed a Ladies Auxiliary.
If you would like to be a part of this organization contact Station # 1 (757-3014). If no answer, leave message.
The Ladies Auxiliary is a HUGE help to us! Without them our monthly fish fry would be a failure.
Join the F U N !!!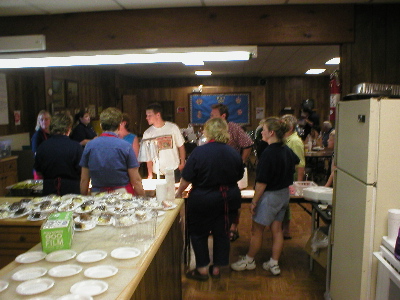 Next Meeting is August 12 at Station # 2 @ 7:00 pm